The way Erie, Pennsylvania has been sledding up the snow mountain you would think they are being chased by a Golden Snow Globe snow bear or something. Is there a such thing as a snow bear and do we have them on the mountain? Maybe it's not a snow bear and it's Syracuse, New York they are trying to stay ahead of. Both cities have been climbing towards the top of the National snow contest for Big cities with a population of 100,000 or more.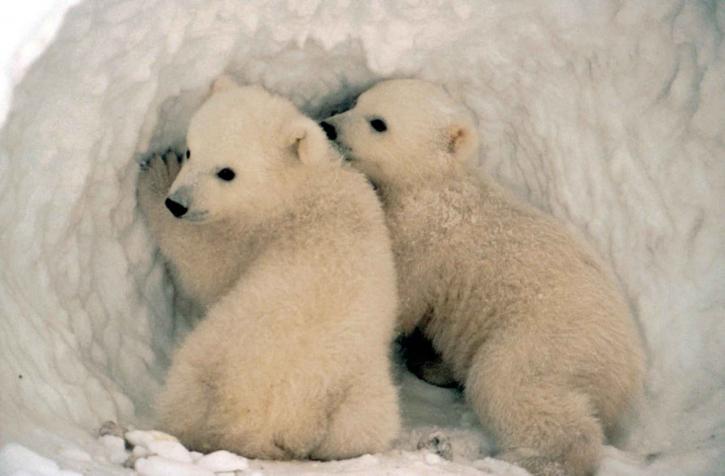 Both Erie, PA and Syracuse have been able to connect with some decent Lake Effect snow this last week or so moving into the Top 5 of the snowiest BIG cities in the country. The new Top 5 as of this last update are now Sioux Falls, SD, Erie, PA, Lakewood, CO, Spokane, WA and Syracuse, NY. Many other cities have also been breaking camp finally and making the trek to the top of the snow mountain now that the cold air is finally sticking around.
In the last week give or take a day Erie has gone from the 14th slot in the snowiest city contest to the number 2 slot. It will be interesting come the next update to see if Erie can take away the top spot from Sioux Falls. Stay tuned
Syracuse has moved all the way up the snow mountain from the 41st spot to move into the number 5 slot the last several days. Like Erie and several other cities, they hooked into some decent lake effect snow the last week give or take.
The last 7 days have helped several cities in the North East catch up either a little or a lot and the snow contest is finally starting to take shape. Oh, it gets even better maybe for those of you who remember how last season's snow race went. It went right down to the finish with Lowell, MA pulling out a victory at the very end beating Syracuse and Worcester, MA which were in a tie.
As of this last update last season's snow champs Lowell are in 47th place give or take with just 6.3 inches of snow so far for the 2015-2016 snow season. Boston isn't even in the Top 50 right now. The thing is and I'm guessing, most of the cities from the north that are near the bottom right now probably were last season also at this time but then… Then all of the Nor'Easter's and storms started hitting. Pretty close to right about this time in the season.
Hmmm, did someone say storm? They did and I see all of the pros talking about a storm getting ready to hit some of those cities in the near future that have been hanging at the bottom of the snow mountain. Cities like Boston, Philly and many others. You all know that I am clueless so check with your favorite Meteorologist to get more information on what they are expecting to be a Nor'Easter hitting the coast sometime come Friday and Saturday. Hey, Have a Great Day Everyone