Billings, Montana Starts The Big City Snow Contest
Let the 2016-2017 snow games begin
The National Weather Service is reporting as of the 4:00 PM update that Billings, Montana has received 3.0 inches of snow so far today, October 11th.
I have been watching the snow map that shows where it has been snowing the last week or so and checking some of the states that were showing a little snowfall the last couple of weeks. Sure enough, Billings is on the snow board as of today. I just noticed this as I was checking tonight and I was just able to get an update in also.
Billings Montana Only Big City With Snow
Right now it looks like Billings is the only city with measurable snow as of the last update by the NWS. I've been watching the snow move down to the US from Canada but up until today it has been missing the cities in the snow contest and has been hitting the higher elevations. Here is a link to the snow map which is worth taking a look at.
US Snow Map From 10/7 – 10/11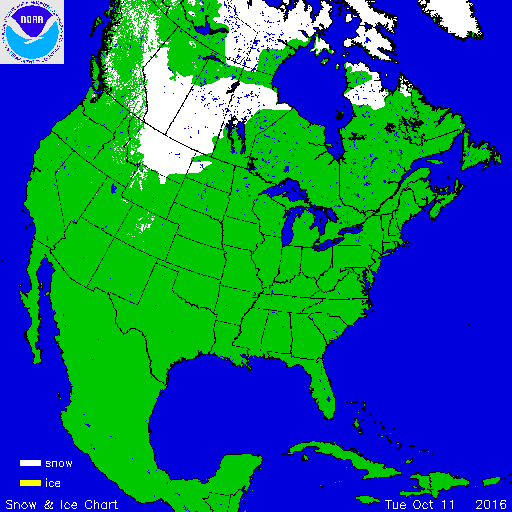 http://www.ncdc.noaa.gov/snow-and-ice/snow-cover/us/20161007-20161011